Safe at Home is an address confidentiality program that provides participants with a substitute address.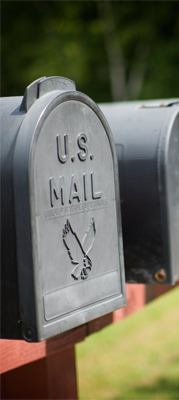 Who
Survivors of domestic violence, sexual assault, trafficking, stalking, or violent crimes.
What
This program helps survivors improve their lives with the following services:

substitute address.
mail forwarding service.
confidential voter registration and absentee voting.

The participants' first-class, legal, certified mail, prescriptions and government packages arrive at a substitute address and are then forwarded to the participants' confidential addresses.
Why
Prevention of participants' addresses from appearing on public records.
How
If you have further questions about the program, please refer to our brochure, FAQ, or contact us at safeathome@iowa.gov.